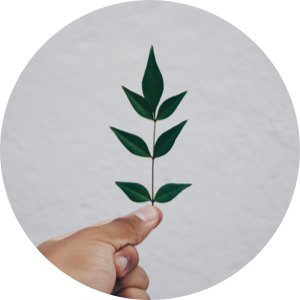 Growth Hacking
I can help you to organically grow your users / customers and optimize your budget to reach a wider audience.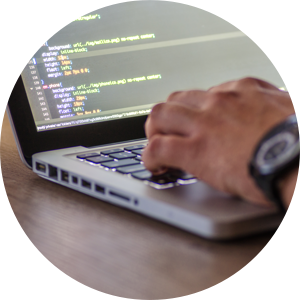 Development
I have 10 years development experience. As full stack developer I deal with the entire process, from design to production.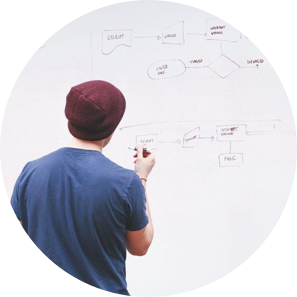 Consultancy
I can help your company to take the right decision and succeed with your projects.